It can be very difficult for newcomers to the world of betting if they enter a new field without proper preparation. This can hit not only self-esteem, but also your wallet! Especially for the newcomers, we will tell you all about the pitfalls in the world of bookmaker.
The right choice of bookmaker is the key to success
In order not to end your path in betting as soon as you start, it is important to understand where to start. Of great importance is the choice of the office itself: it is naive to believe that unscrupulous bookmakers do not exist. There are many ways to check BC. You can search for it in the ratings of the best and worst, flip through the forums in search of reviews. Also on the site itself, you can search for information about the license, the location of the company.
In addition, it is extremely important to compare the odds of different bookmakers. But it's not just the numbers that matter. In order not to get into a disadvantageous position, you need to learn more about the conditions for accepting bets and settlements in different bookmakers. For example, only the main time of the match can be taken into account, and the extra time can not be taken into account.
Details play a major role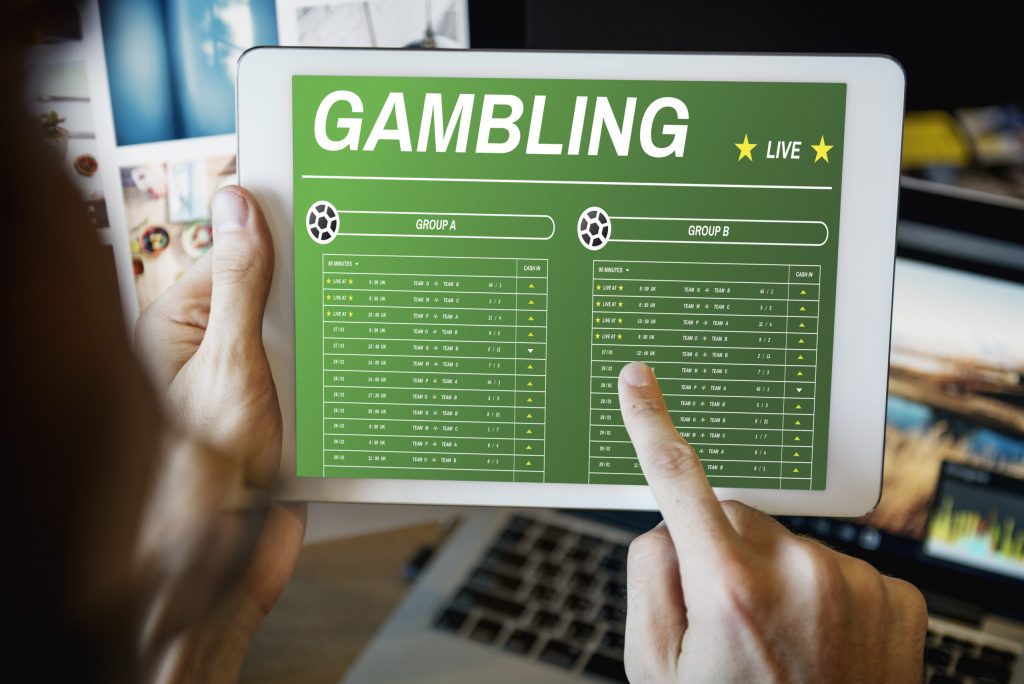 For success, a reasonable choice of office is not enough. There are many circumstances under which a beginner can lose everything. We will try to tell about the main ones:
"Forks". Arbitrage strategies are often referred to as win-win strategies, and if you don't have enough experience, you can easily believe this. In fact, there are practically no chances to win in such strategies, except in laboratory, impeccable conditions.
Bets take place in real time, however, there is still a delay of several seconds.Some bookmakers do not follow the development of events every second, while others, on the contrary, change everything at the moment depending on the situation. This can help, or it can hurt.
There are no absolutely win-win strategies. It should be understood that there is no panacea and any successful strategy is adapted to a particular situation, but will not work in any.
Ordinary absent-mindedness can become a hindrance, for example, you can confuse the main and youth teams or similar names.
Even complete preparation does not guarantee success, because you can't protect yourself from everything in advance. The player will have to face many things directly during betting, depositing and withdrawing money. With a careful attitude to sports betting, even a newcomer will be able to earn a lot!