Beginners are lucky, but it is important to reinforce this luck with more predictable factors. At a minimum, a thorough study of the topic will only increase the chances of success. When it comes to betting, the lion's share of the probability of winning depends on the choice of the bookmaker. To begin with, you should familiarize yourself with the main criteria for evaluating bookmakers, and then use them to determine the best bookmakers for you.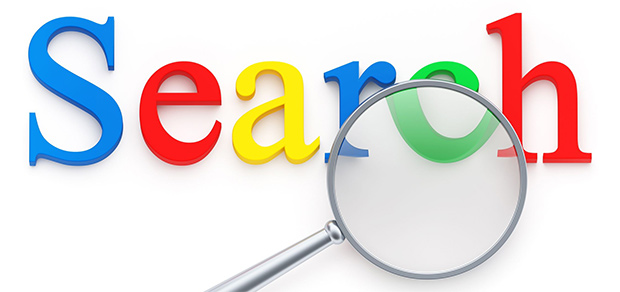 How is the reliability of a bookmaker measured?

As in any other field, there are also many scammers in the betting world. A beginner always runs the risk of falling for an unscrupulous bookmaker, so it is important to determine its reliability before a bet is made. There are many forums where you can read reviews and independent opinions about a particular bookmaker. It is important to approach this lesson responsibly: positive reviews can be bought, and only a thorough analysis on several resources at the same time will help you find out the truth.
It is also necessary to pay attention to the availability of information about a particular office. The company must be licensed and give public access to the address on the official website. If this information is not there, then technical support should provide it upon request. You can also draw conclusions on the new or old domain name ー how long the office has been providing its services.
What are the criteria for choosing a bookmaker?

So, there are three main factors that you should definitely pay attention to when choosing a bookmaker:
Reliability. If even the slightest suspicion or doubt arises, you should not do business with such a bookmaker.The financial condition of the player depends on the analysis of reliability, therefore, a frivolous attitude can forever discourage the desire to ever place bets.
Odds. Profit directly depends on their size, because winnings = bet x odds.
Choice of betting options.
You can also draw conclusions about the legality of the office based on information about depositing and withdrawing money. Legal bookmakers work only with payment systems that have a certificate.
Having a detailed understanding of the criteria for choosing a bookmaker, it is easy to take the first step into the world of betting. And most importantly ー get a positive experience and pleasant emotions!